The Japanese penchant for applying an artistic touch to many things in life filters down to unexpected places!  The ice cream parfait, a layered ice cream confection designed to satisfy a sweet tooth, morphs into a delectable artistic experience of textures and tastes in the hands of a Japanese ice cream expert.  The Japanese seem to have a knack for discovering foreign items, adapting them to their own culture and making them better.  More power to them, I say!
Here are some illustrations of old French parfaits"
Either type is typically served in tall glassware together with a long spoon known as parfait spoon. The classical parfait glass is stemware, with a short stem and a tall slender bowl, often tapered towards the bottom, also used for serving milkshakes.
Just wait.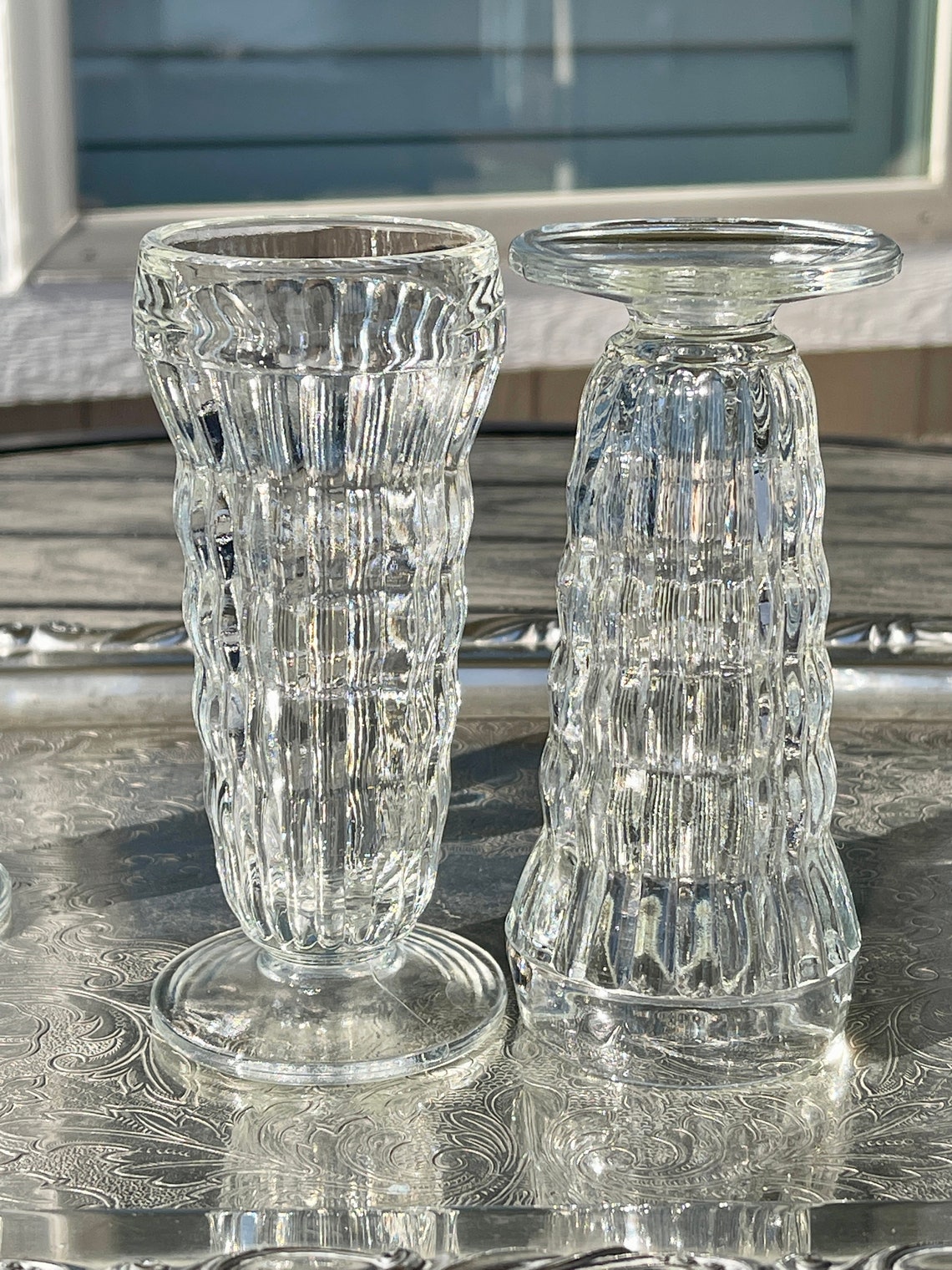 While surfing NHK, one of my faves, I followed an anorexic and perky Finnish woman down her yellow brick road of parfait obsession.  She jauntilly travelled Japan, so it appeared, only seeking out parfait specialists to sample their wares.  She looked as if she could eat nothing but ice cream and whipped cream for the rest of her life and not gain a half an ounce. To make her even more dislikeable, she of course spoke Japanese fluently!  Following her lead, I did some online sleuthing and came up with a parfait site that I decided is too good not to share with my readers!  Seize this late summer's moment and dig in with me. First let's find the perfect old parfait glassware, online of course.  They're just waiting to be filled.
https://gurunavi.com/en/japanfoodie/2017/06/japanese-parfaits.html?__ngt__=TT134ac56ba000ac1e4aec07UIixmw5Hfkd3giPWvMMlbo
Do any of these options strike your fancy?  Please try and let me know if you were happy with the results, etc.  I've made a personal decision to try more parfeé outposts the next time I am residing in Japan.  There WILL  be a NEXT TIME!   More in person posts at that time, I promise. In the meantime, Happy Summertime Indulging!
For some Kyoto insights read an earlier post: Permalink: https://notoutyet.com/2019/05/20/whats-so-great-about-kyoto/